$29 Apple iPhone 6 and newer battery replacement program.
Out-of-warranty battery service on iPhone 6 or later is now $29 for 2018. Please bring your iPhone to MacSolutions Plus in Eastern Hills Mall for service. Full details here.
Other battery replacement programs
Is your iPhone battery draining too quickly or not holding a charge? Try restarting it first. You can also adjust several settings to extend the battery life of your iPhone.
Restarting your iPhone
Hold down the Sleep/Wake button on top of your iPhone, then drag the slider to turn it off. Press the button again to restart.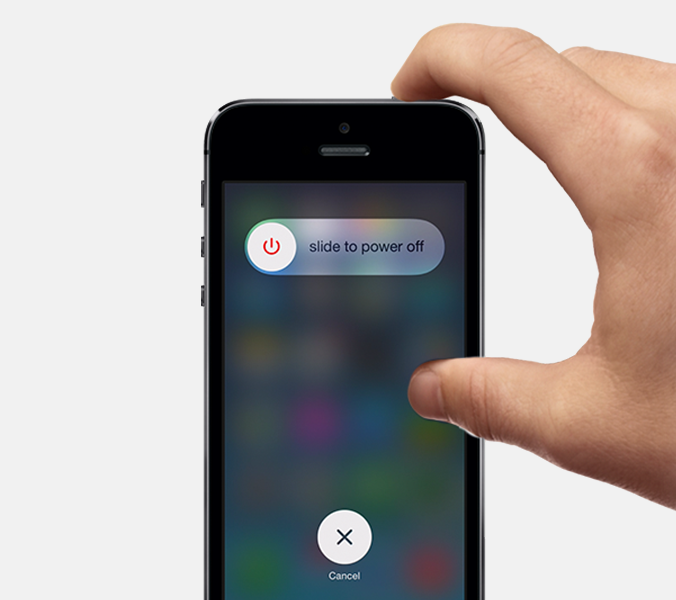 Request battery service
If your iPhone battery won't hold a charge stop in MacSolutions Plus for free evaluation and diagnostics to determine if the battery is defective. If your iPhone has been accidentally damaged or needs other repairs, you may need to pay an additional fee for service.
How long will it take?
After you bring in your iPhone for service, you'll have your iPhone battery replaced while you wait. It usually takes about an hour.
What does battery service cost?
Your Apple One Year Limited Warranty includes replacement coverage for a defective battery, and there is no charge if your iPhone is covered under warranty or an AppleCare product. You can check your coverage by entering your iPhone serial number.
Out-of-warranty battery service cost:
iPhone 6 or later: $29  /  all other iPhone models: $79
Plus a $6.95 shipping fee. Fees are in USD and exclude local tax.