Buffalo's local Mac Store, with Apple Authorized Sales and Service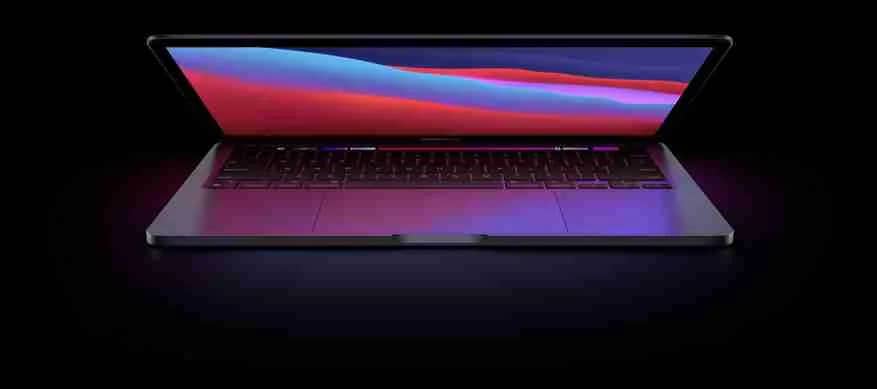 No traffic, no appointment necessary, and no long lines
Just walk right into our store and you can talk with an Apple Product Professional. You never need an appointment, and you won't have to deal with long lines.
A local business 100% committed to Buffalo and Western New York
We're proud to be a locally owned business. Since 1990, MacSolutions Plus has offered Apple sales, support, and consulting to business, education, and residential customers.
So the next time you shop, skip the big box stores and national chains – and come get the fast, friendly service from all of us at MacSolutions Plus.
Email // sales@macsolutionsplus.com
Visit Our Store
9364 Transit Rd, East Amherst NY 14051