Only You Training
Get Tech Savvy with our Customized Training Sessions
We offer several training options to best fit your need. We have one-on-one sessions called Only You, $49 for a full hour or $24.95 for half hour. Our training sessions cover a variety of topics to help you better use your technology.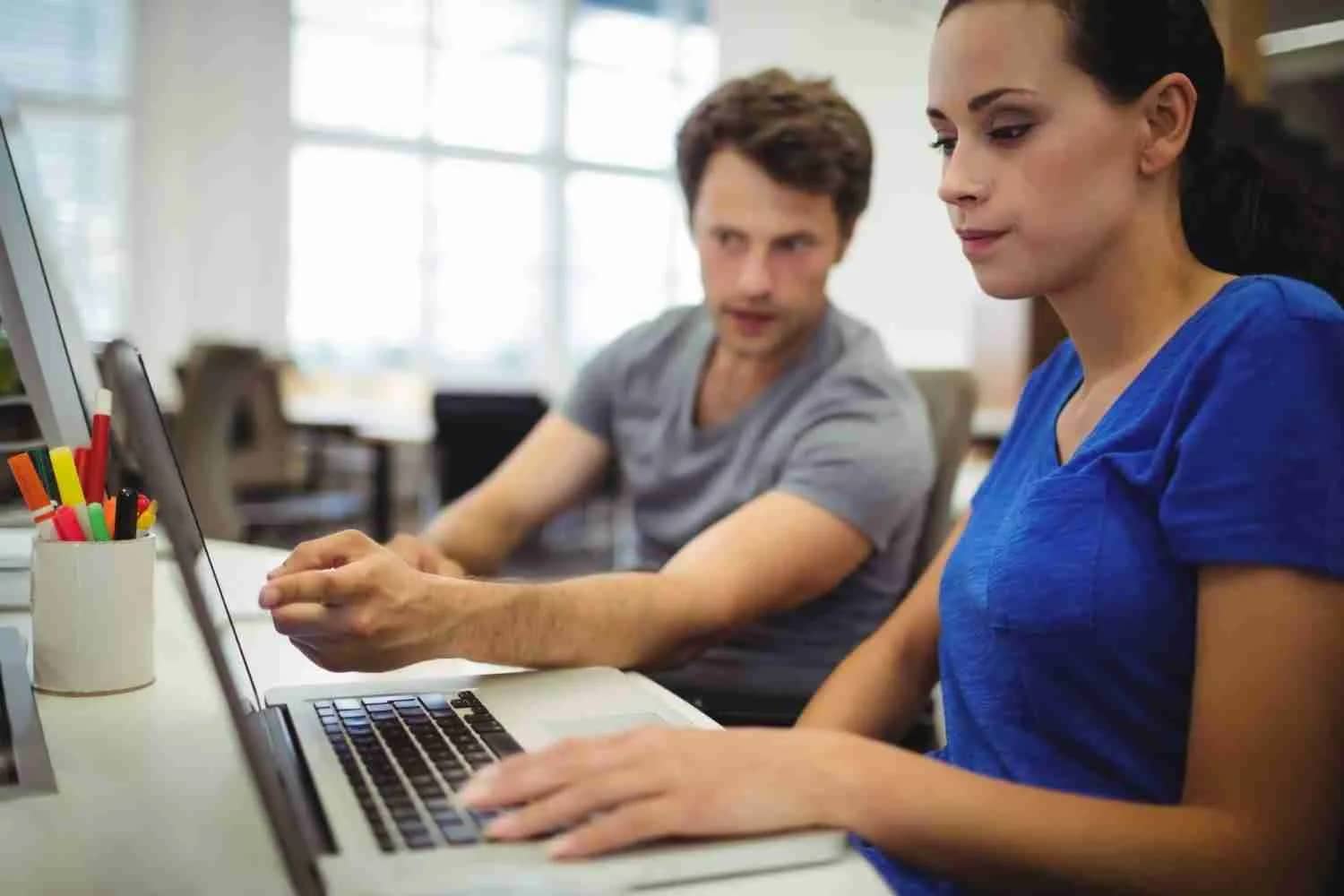 Tech Bytes
25-Minute Bite-Sized Sessions for Your Sanity
While we are always here for your quick questions and to offer free advice, sometimes you just need a little more than 5 minutes. We offer you bite sized sessions of 25 minutes that are easier to digest. Your sanity is easily worth the $19.95 it costs for our in store session!